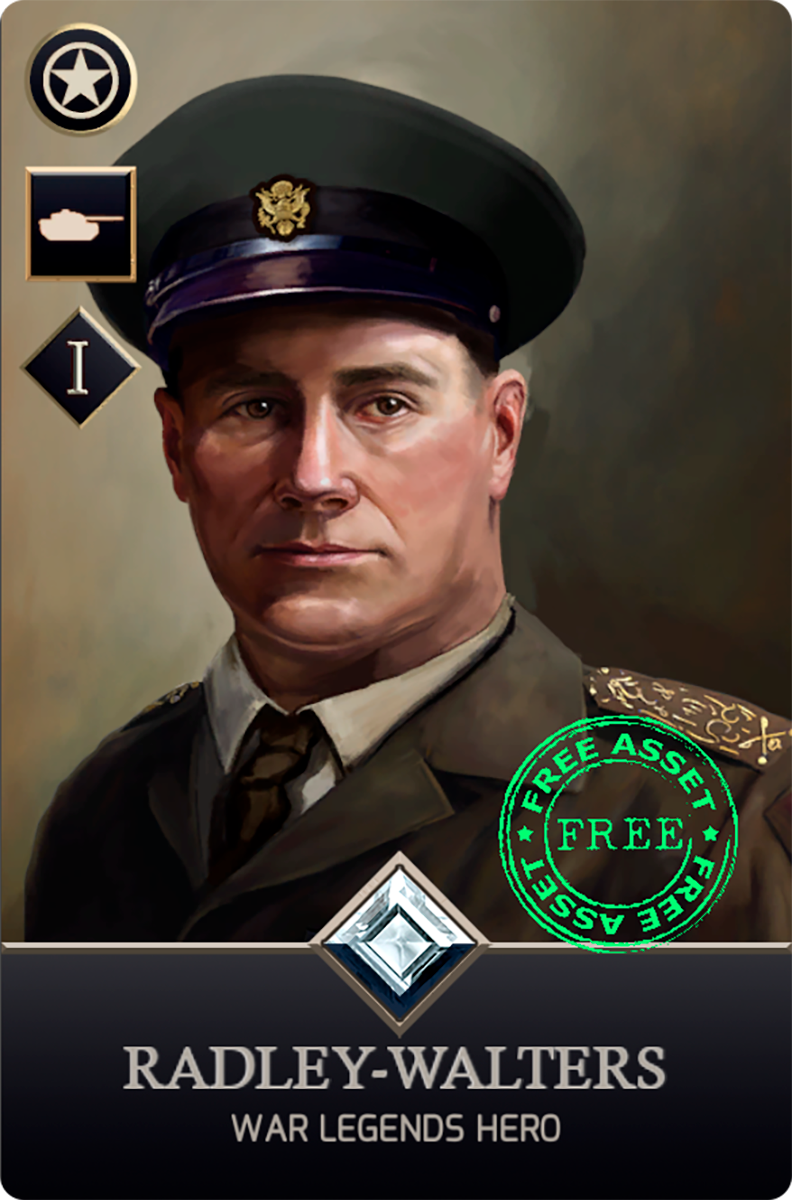 Hero Background
Born: 11 of January - 1920
Child of anglicans, he studied at the Bishop 's University. Probably that background gives him the attitude that made him so loved between their own.
The intellectual mindset that he acquired during childhood encouraged him to search constantly for new and innovative solutions to pressing problems. He was not one to passively accept the status quo if better ways of accomplishing something could be found.
Known as the main Canadian tank ace. He's credit of the defeat of 18 tanks and many other armored vehicles.
Rad, the nickname by which he was called, was simply and affectionately known by many as a successful leader both in and out of battle. His efforts to protect and evolve the morale of his fellow soldiers, as well as his clear intent to prevent them from developing trauma during wartime endeared him to and earned the affection and respect of those he commanded.
"Vehicles can be replaced, men can't."
He enlisted in the infantry army at a very young age and quickly rose through the ranks to command a tank squadron in Normandy. He had a reputation for innovation and dedication, proof of which is that he was among the first to add more armor to the Sherman to reinforce its weak points.
He retired in 1974 having worn the uniform for more than 30 years.