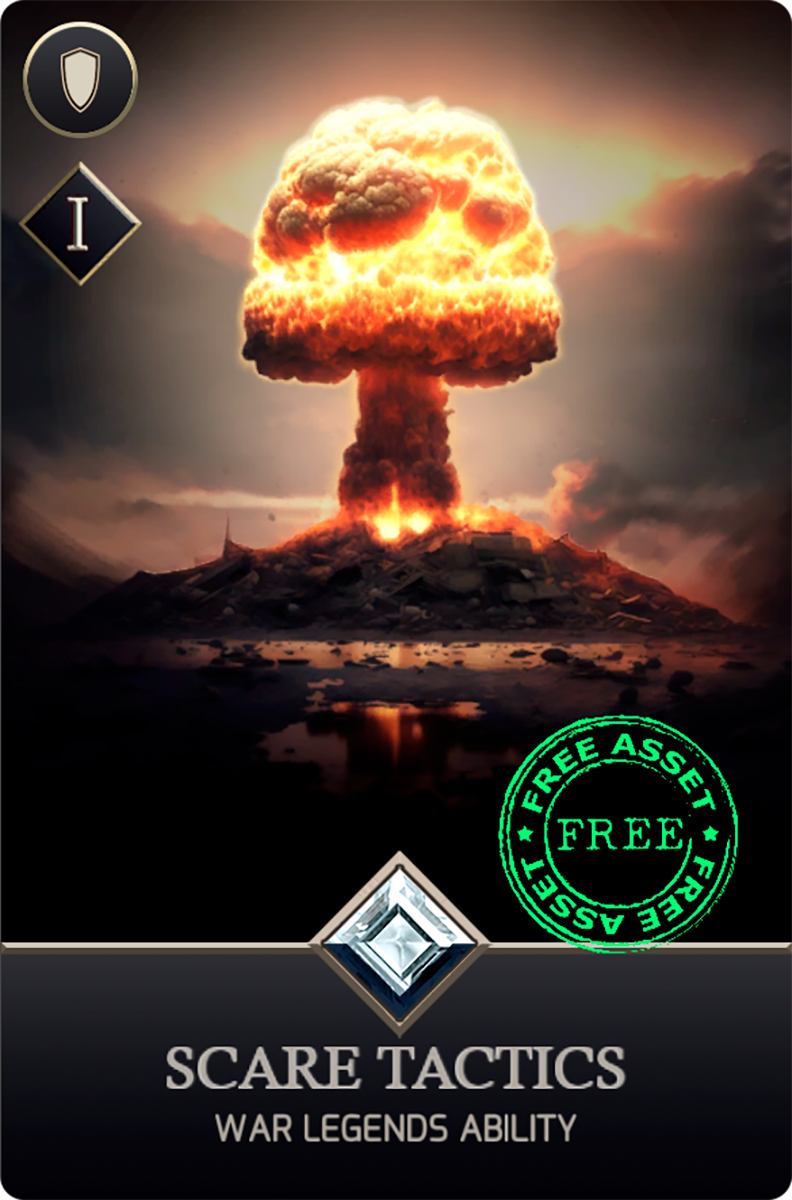 Ability Background
Especially during the time of the air war and the aerial bombardment of German cities in the Second World War, the collective fear present in civil society had to be addressed by the national socialist state. In the sense of the concept of "governmentality", the modern state was confronted with a fundamentally new problem of statecraft.
In the context of the air war, the government had to develop new strategies of both protection and provisioning for its citizens. Beyond that, in security contexts, the German case concretised the political quest for tranquility and order. This played a central role in Germany's political culture.
The outbreak of the First World War, and in particular the first air raids, marked a key moment of disruption. At that time, and increasingly during the interwar period, the 'home front' - that is, civilians in their workplaces as well as in their homes - became a real issue in military discourse.
Therefore, in reaction to this new danger to society at large, new concepts of civil air defense were established and became a political field in their own right.
The governance of emotions - in particular fear - was a key aspect in this context. The state could no longer simply conceptualize its population as passive under the direction of state institutions; the regime also depended on the efforts of all civilians to overcome the air war.
With the onset of British air strikes, the most important area was the fight against incendiary bombs, a problem that created massive fear until the end of the war. During an ongoing attack, soldiers were required to observe events from their respective basements under the direction of their supervisor in order to be activated in case their own house was hit by a bomb. The first incendiary bombs were constructed in such a way that they fell through the roof and rear floors of a house before igniting furniture and other flammable materials over the course of several minutes.
Sources confirm that fear was omnipresent; for example, NSDAP newspapers, banners and events repeatedly stressed the importance of showing courage in confronting the bomb. This was achieved by interpreting the bomb as virtually harmless: all that had to be done to dismantle the threat from above, according to the public discourse, was to tackle it head-on.