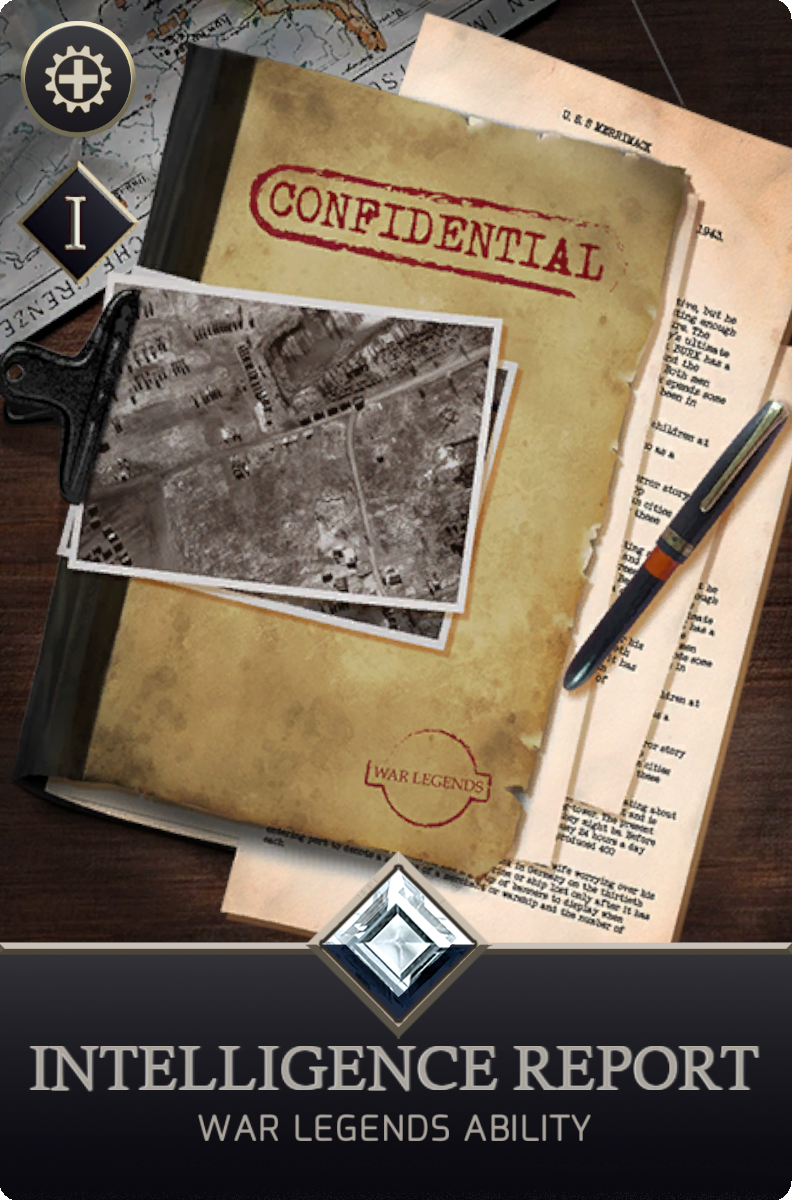 Ability Background
During World War II some of the most decisive actions did not take place on the battlefield. The intelligence services fought on another plane to try to give any advantage to their side.
Soviet espionage was one of the most impeccable of the entire war. The chiefs were experienced and avoided making common mistakes. They also had the necessary judgment not to risk security in practices that depended more on chance than on proven and studied principles. All the elements they recruited were excellently trained and knew how to avoid capture, unlike the Allied agents.
Thanks to the Soviet agents, the headquarters in Moscow was aware of all the movements of the German armed forces. This was especially important with the behavior revealed about the Army, which is more vulnerable in revealing its movements.
The Soviet intelligence networks were very complex and deliberately convoluted structures. Despite having a limited number of agents, their structure was so well created and managed that it was almost impossible to find links between their agents.
On November 4, 1942 a Russian intelligence agent working as a double agent informed Germany that the Red Army would counterattack Rjev and not Stalingrad. The Germans reciprocated by sending troops to that area.
The attack on Rjev was a failure and even the commanding officer did not know that the Germans had been warned by an intelligence agent on his side. However, in Stalingrad, the enemy of the Russians was caught by surprise. An act that for many meant a decisive turning point towards the victory of the war.